We are complementary healers focused on whole-patient care.

Welcome to Miami Beach Comprehensive Wellness Center, the brainchild of the physician team, Emily Rowe and Christopher Estes.

At MBCWC, we go beyond the world of conventional medicine. Utilizing a customized, patient focused approach, we dig deeper into the root causes of your symptoms with cutting edge laboratory technology and formulate treatment plans to optimize your health using a truly integrated approach.
Our medicine is grounded in science and art: MBCWC is the intersection of Eastern and Western Medicine.
Emily Rowe, MD, AP, IFMCP and Christopher Estes, MD, MPH, FACOG, IFMCP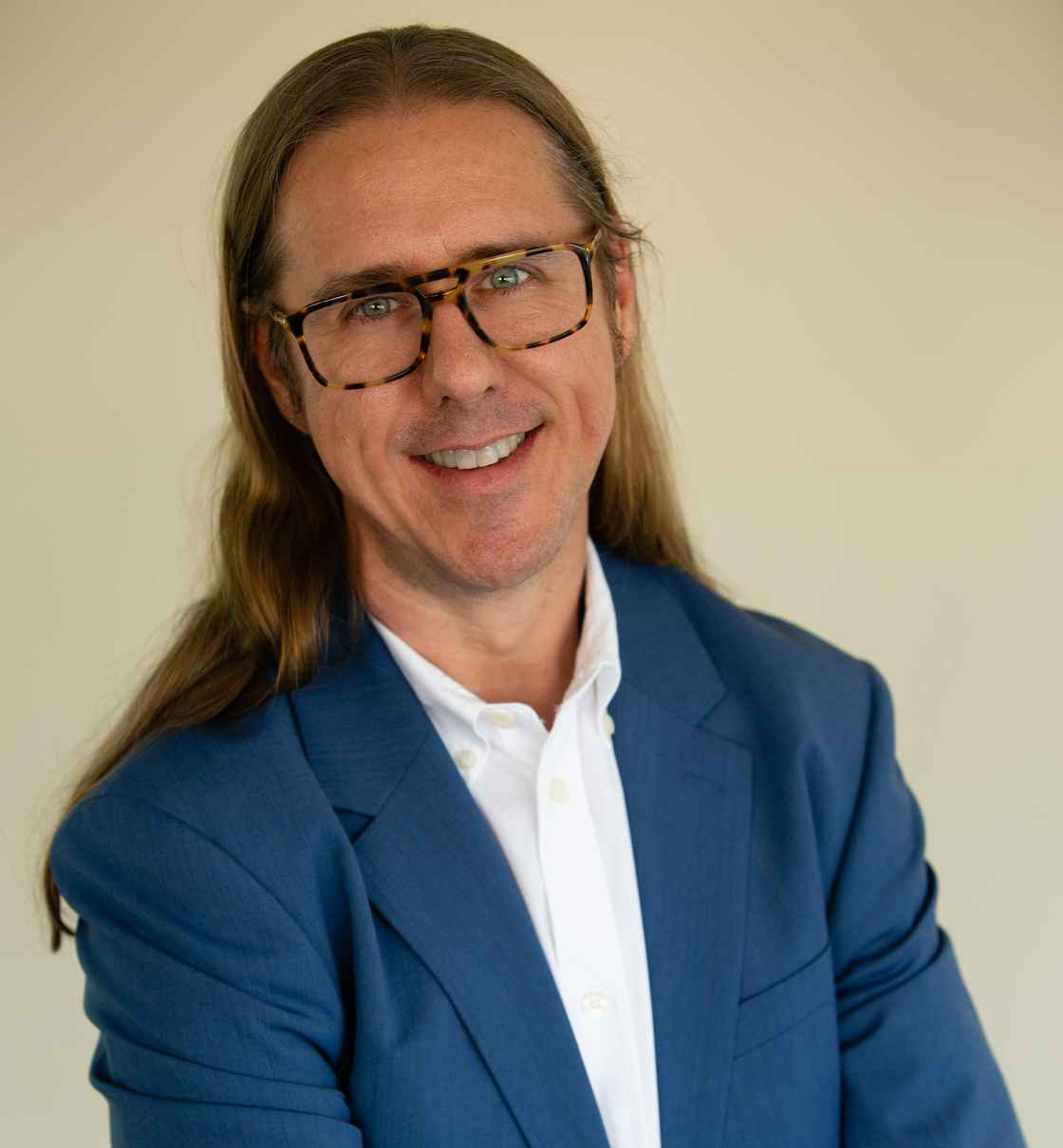 HEALER – PHYSICIAN
Christopher Estes
MD, MPH, FACOG, IFMCP


HEALER – PHYSICIAN
Emily Rowe
MD, AP, IFMCP


MBCWC Service Policies:

MBCWC does not accept any form of insurance.  We are NOT a concierge practice.  We are a fee-for-service practice, which means that you pay for each service that we provide, at the time of service.  All services, labs and products are self-pay and payment is due at the time of service.  All lab work must be completed through our office. 
We will provide you with a superbill of services provided to submit to your insurance.  We cannot guarantee or predict the amount of reimbursement or credit towards your deductible that you will receive.

MBCWC is an Integrative Medicine consultant private practice.  We are not a primary care office. 
We do not maintain a 24-hour call coverage system and we do not have admitting privileges, or oversee care at any hospital.  As such, we recommend that all patients maintain a relationship with a primary care provider and any other specialty providers, as needed. Maintenance of prescriptions recommended by other providers must be renewed through the original prescriber's office.
Website Disclaimer:
The website is for educational/informational purposes and should not be construed as a substitute for a doctor-patient relationship.
The contents of this website, such as text, graphics, images, and other material contained on this website ("Content") are for informational and educational purposes only.  The Content is not a substitute for professional medical advice, diagnosis, or treatment.  Always seek the advice of your physician or other qualified health provider with any questions you may have regarding a medical condition.  Never disregard professional medical advice or delay in seeking it because of something you have read on this website.  Health-related information changes frequently and, therefore, the Content on this website may be outdated, incomplete or incorrect.  We do not assume any liability for the information contained or referenced within this website and make no warranties, nor express or implied representations whatsoever regarding the accuracy, completeness, timeliness, or usefulness of any information contained or referenced in this website.

No prescriptions or treatments will be given or recommended unless a clinical need exists based on a medical examination by our medical healthcare practitioners.  We cannot give medical advice without establishing a medical relationship.  A consultation is required for any medical advice.
Any review or other material that could be regarded as a testimonial or endorsement does not constitute a guarantee, warranty, or prediction regarding the outcome of any consultation.  Results vary from patient to patient.  The testimonials associated with this website represent the anecdotal experience of individual consumers.
Get holistic whole-patient care today.
Call or contact us to book an appointment and get pricing details.